E Invoice
No more long waiting period and trusting new 3rd party arbitrar.
Let us handle all your invoicing needs with Acyclic Pay's smart contract powered end-to-end automated solution. We generate automated invoices based on your provided template and the agreement in place.
UPI Supported
The most advanced mobile payment system is integrated and ready to use. Start charging your customers using UPI today and reduce the long on-boarding process. Fastest peer-to-peer payment system built on secure banking network.
Smart Contract Support
Smart Contracts in place record every transaction for easier audit and tracebility of funds for your organisation and customers secured with encrypted data. All data is tamper proof due to the presence of blockchain and securely uploaded on the distributed database.
Secure
Reduce the scope of your PCI-DSS risk and increase your payments security. Every invoicing payment is now authorised by the user from his comfort of mobile apps. No banking details is ever recorded in the transactions.
Easy Setup
Due to template facilities, you can setup and get going in minutes. If it's custom contract, our excellent support team can help you set up a new template within the hour and off you're on your business as usual.
No third party
There's no 3rd party interaction required here. All contract details remain between the buyer and seller. Smart contract data is encrypted so that none else can find out about the transaction details data.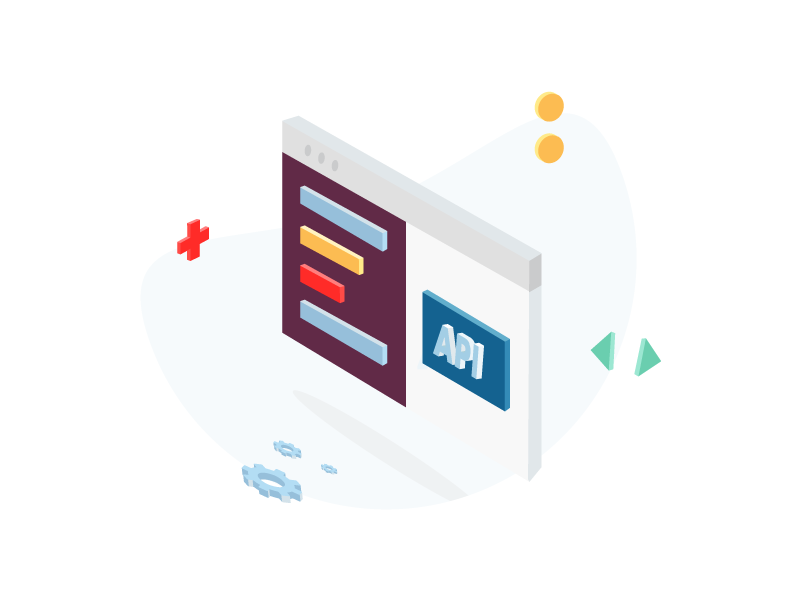 Simple Integration
We've secure REST APIs that you can integrate to your application alongwith a detailed documentation unique to every smart contract. Connect with any device on the fly and use Acyclic Pay as the backend you don't even have to maintain.
Contact Us
Have a custom integration in mind? Get in touch with us and we would be glad to help you out.